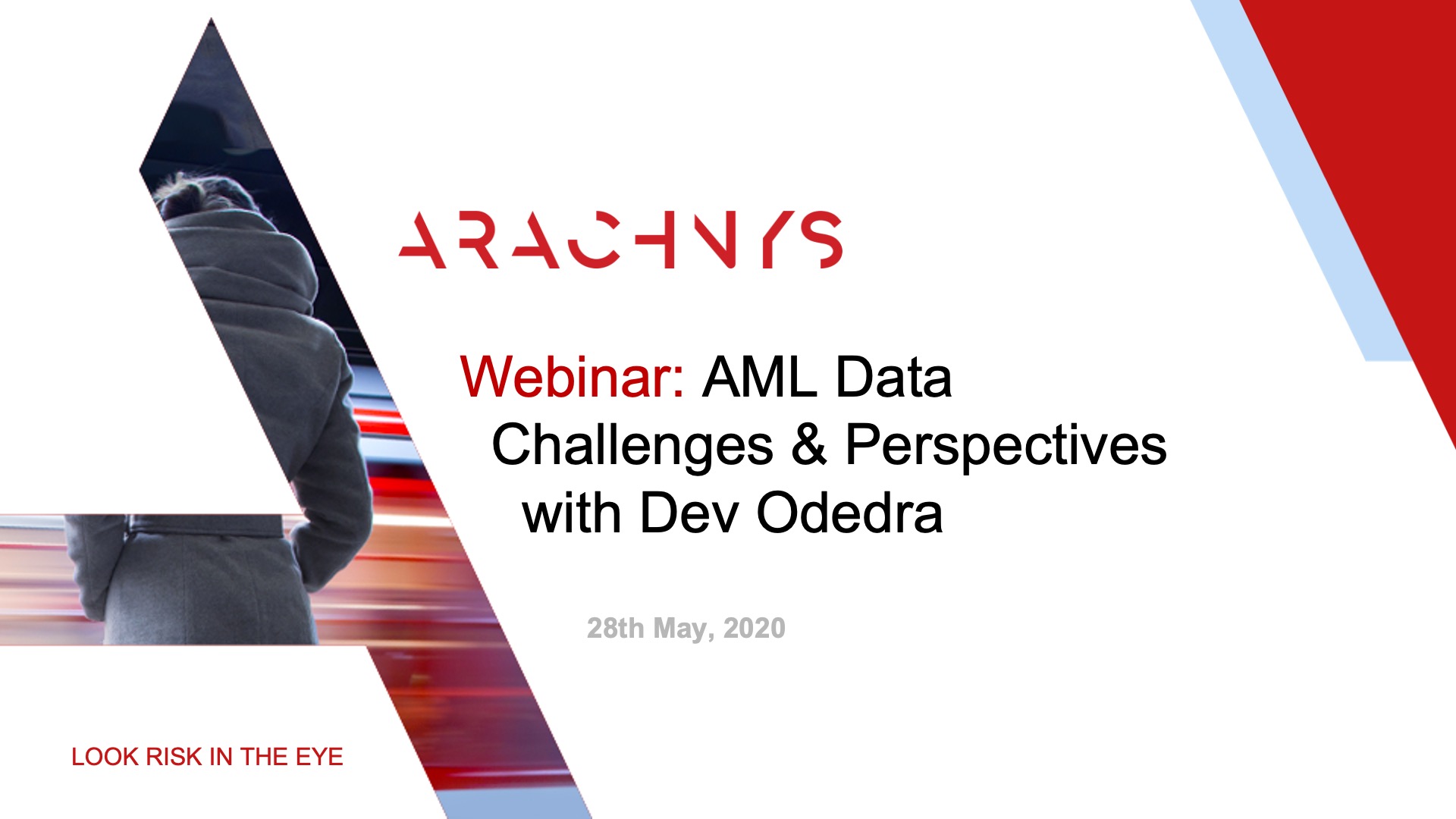 Watch a replay of our webinar with independent AML consultant, Dev Odedra as we fire a series of questions at him around the challenges of AML data.
Backed by results from the Arachnys AML/KYC Data Survey, Dev applies his own firsthand experiences to a range of topics including banks failures to share data internally, the challenges of unstructured data, UBO registers and more.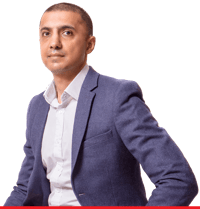 Guest Speaker: Dev Odedra
AML Expert, Minerva Stratagem Consulting
Dev Odedra is an independent anti-money laundering and financial crime expert. He has significant experience in managing financial crime risk in the retail, corporate and investment banking sectors. His expertise covers investigations, advisory and controls implementation and improvement.